Creating Distinctive
Outdoor Living Spaces
Construction Management for Outdoor Trades
Concrete
Masonry
Woodwork
Water Features
Outdoor Kitchens
Pavilions
Fireplaces and Firepots
General Landscape Construction
Irrigation
Drainage
Lighting
Artificial turf
Lawns
Plantscape
Bocce Ball Courts
Pavers

Since1983, Olwin Landscape has been creating beautiful environments for its clients.
Experience and professionalism is combined with reliability and a commitment to timely completion.
The result is a landscape which is both unique and enhancing to the property.
Dave Olwin, principal and owner, has a reputation for pleasing the homeowner.
''This is what drives the future of our business.''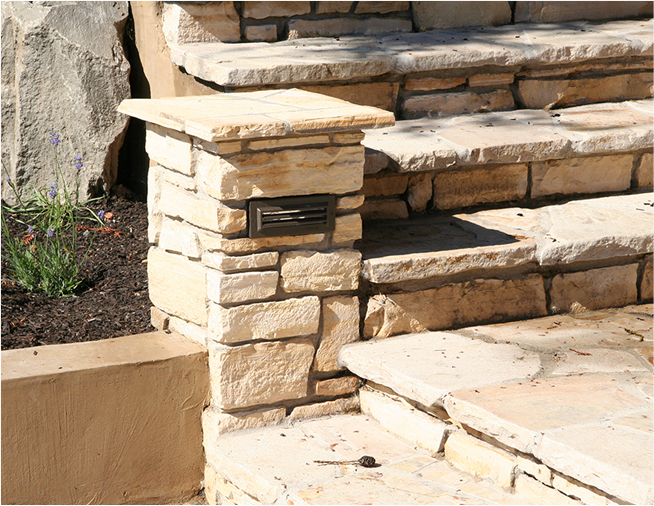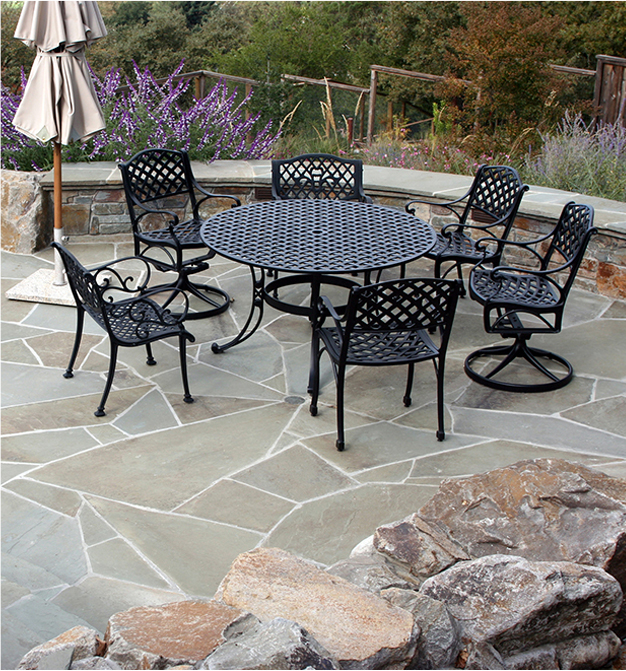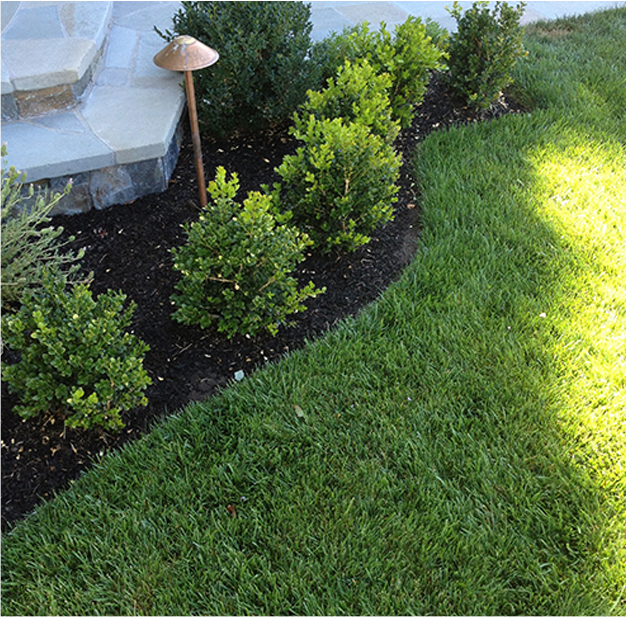 We are really pleased with the way things turned out and would be happy to be used as a reference in the future.
Lafayette
Thank you all for working with us on this project. The homeowners are both really pleased and very appreciative of all of the attention to detail (especially with your assistance on the final punch list items, which were addressed up through last week). The children are enjoying the yard and the pool and are doing a fine job of "breaking everything in".
A General Contractor
Many thanks for a superb job! I enjoyed watching my garden grow – and appreciated the patience you had with my "assistance". I will think of you as I relax on my little patio.
Alamo